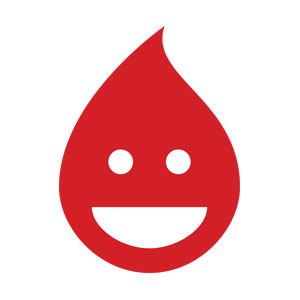 Austin Church
Special guest
About Austin L. Church
Since 2009, Austin has consulted with clients in a wide range of industries. He got into mobile in 2011 and developed over 30 iOS and Android apps with revenues of $250,000 before selling the Bright Newt portfolio in April 2015.
In November 2013, he co-founded a tech startup called Closeup.fm that helps artists, influencers, and brands recognize and reward their most loyal fans while also owning their data and communication channels.
Think MailChimp meets texting meets Taylor Swift making cookies for her super fans.
Currently, Austin consults with executives and entrepreneurs wanting to aggressively grow their businesses and their own capacity to give back. He brings clarity and helps to set direction. Most of his consulting work relates to operations, lean startup methodology, product development, sales & marketing, and culture.
Back in 2010, Austin married a lovely woman named Megan Pearl, and they have two children, a girl named Salem and a boy named Theo. They currently live in Knoxville, Tennessee, near the Great Smoky Mountains.
Austin Church has been a guest on 1 episode.
August 8th, 2017 | 1 hr 22 mins

austin church, business growth, entrepreneurship, freelance, grabbling

Austin Church is a successful entrepreneur, business consultant, and author of Grabbling, his first childrens' book and recently successful Kickstarter campaign.